The Casale Villarena's Old Cellar Restaurant and Wine Bar dated back to 17th century is the original built by the noble family Farisani. In that time they deposed the first stone of the cellar, then it was the medium in which the village Church was built in 1700.
Enjoy an exclusive evening in this old style room and learn how to taste wine, it represents a new great way to enjoy it.
Throughout the wine tasting you don't need to analyze but if you pay attention to what you're tasting, you'll see that you are more able to identify what you like or do not like of the wine combined with our most famous recipes.
Tempt your taste buds with some of the best cheeses that Italy has to offer. Expertly paired wines will surely make this experience something to tell your friends and family about.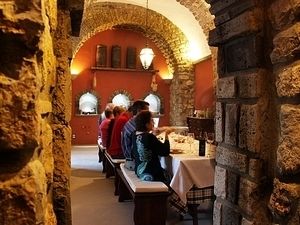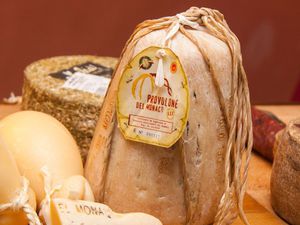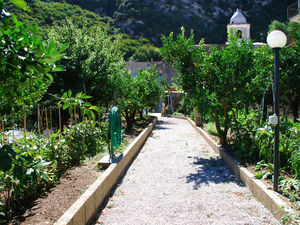 WINE & CHEESE TASTING MENÙ
Lunch or Dinner with 4 courses and 4 glasses of the best wines of our carefully selected Wine List (Appetizer, First course, Main Course, Dessert, Provolone del Monaco, Parmigiano, Pecorino, Caciovallo, etc.)
EURO 75,00 per person
---
WINE & CHEESE TASTING
2 glasses of Wine, Typical Salami and Cheese
(Provolone del Monaco, Parmigiano , Pecorino, Caciocavallo etc)
EURO 48,00 per person
AVAILABLE DAILY UPON REQUEST
*
* Pick up on demand (Transfers from Sorrento & Positano at resonable prices). Transfer cost may be shared with other customers.
Book this experience now!
Ph. +39 0818081779 or email us at: info(...)casalevillarena.it
Reservation Request
By clicking "I Agree" below, you declare that you have read, understood and accepted the Privacy Policy. If you don't agree with the above statements, the request cannot be processed
* Required Fields are in bold